Let's get in touch
Well hello there, wonderful, fabulous you! If you'd like to get in touch with us to schedule an appointment, please feel free to give us a call at (616)252-9680, or send a message with the form down below.
Mix Coworking Studio
125 E. Main
Middleville, MI 49333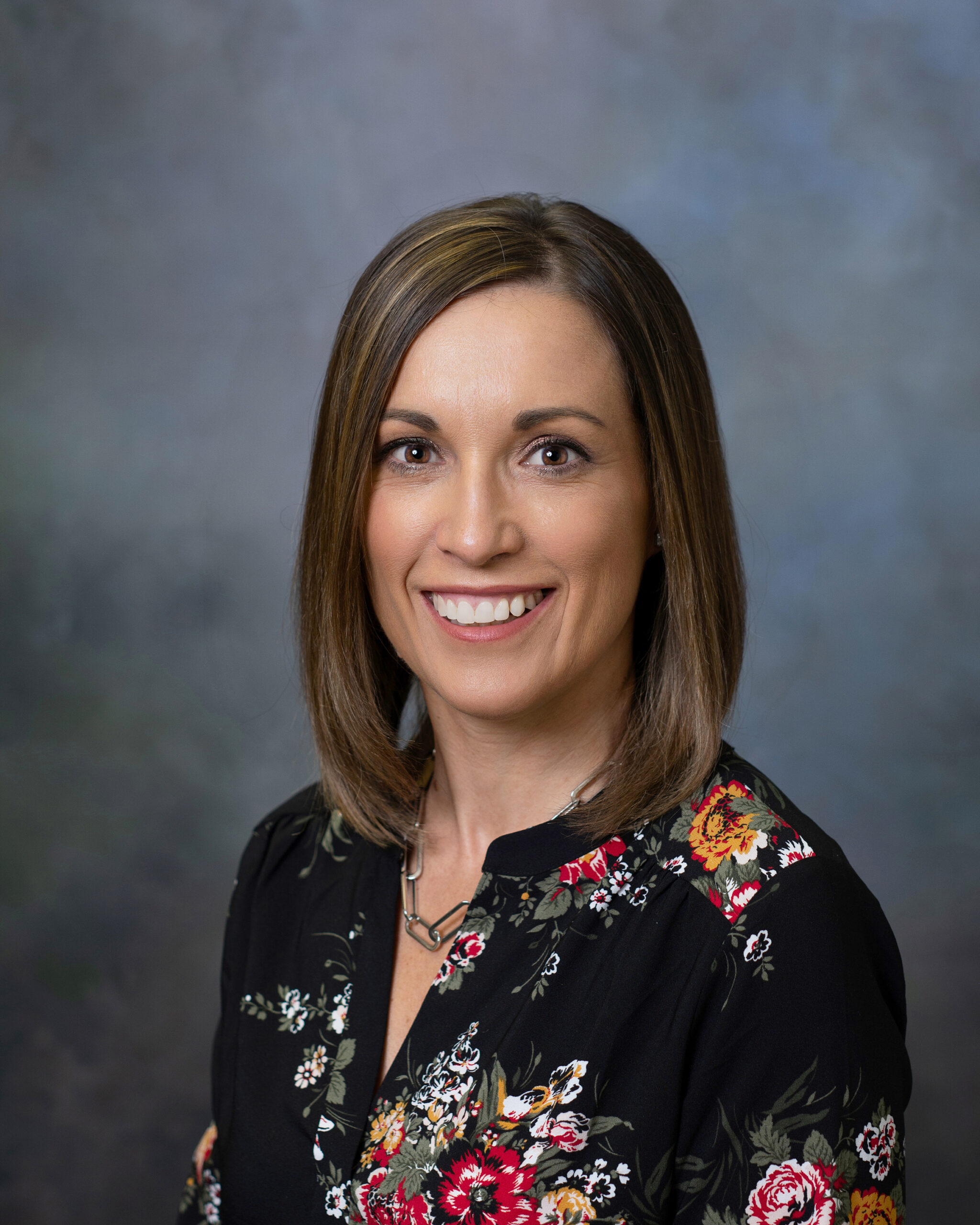 Mix Coworking is a woman-owned and operated small business.
RENEE SMITH
Owner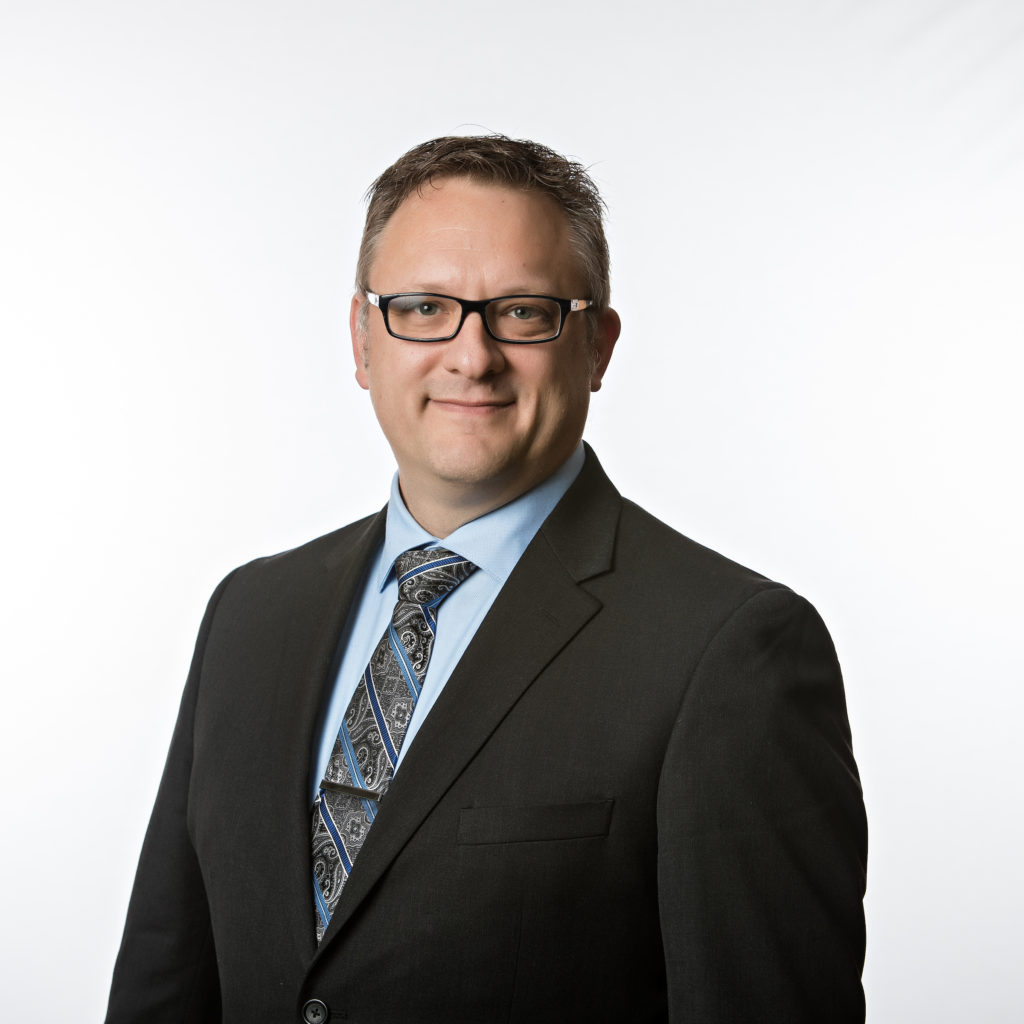 Kevin helps Renee with the small stuff like drywall and plumbing.
KEVIN SMITH
Founding Member